International Postgraduate Diploma in Project Management (Level 7) in USA 2022
Tuition

$ 2,315

$ 1,362

Limited time offer
International Postgraduate Diploma in Project Management (Level 7) in USA 2022
$ 2,315
$ 1,362
---
What makes us different ?
We are a world class business school located in the heart of London, Dubai, Muscat and Lagos.
We are one of the fastest growing private business schools in USA, with a stylish blended
learning model that is both online and on campus.
UK Accredited
Gain an International Postgraduate Diploma which is recognized and accepted worldwide.
Low Fees
Get as much as 50% scholarship.
100% Assignment Based
All modules are assessed via submitted assignments - there are no exams to write.
Easy Payment Structure
You can pre-structure your preferred payment option. Pay in easy instalments.
Learn more about the programme
Aim of the Programme:

Project management impacts directly on the growth and advancement of most modern organisations and is a much-sought-after qualification. The MSBM Postgraduate Diploma in Project Management is a specialized programme that enables students to develop an advanced understanding of concepts, approaches and tools relevant to the field of project management in the 21st Century.
The programme enhances the capacity of managers to improve production and service delivery thereby contributing to organisational effectiveness. The programme also provides for the attainment of quantitative skills in Project Finance and Project Management.


Programme Structure
This program consists of 6 compulsory units which are equal to a total of 120 credits.
ASSIGNMENT & STUDY GUIDELINES
This module provides the most critical information about the study course and assignment submission.
ENTERPRISE RESOURCE PLANNING
Module Aim
This course will enable students' understanding of the issues and decisions that must be made when embarking upon an ERP selection and implementation journey. It will also lead to an understanding of the challenges associated with managing extant ERP systems. In the process, students will become familiar with the forces and organizational conditions leading to the acquisition of such enterprise-wide systems.
PROJECT MANAGEMENT
Module Aim
To understand the process of identifying appropriate and feasible projects, and to be able to initiate and start a project. To be able to manage, monitor and control a project, including assessing, managing and controlling project risks and issues, project, and team management and change management. To be able to evaluate the success or failure of a project.
RESEARCH METHODOLOGY
Module Aim
The course is designed to help students become good researchers, to become familiar with the steps in proposing research topics, and clearly apply research knowledge in education. After completing the course, students will be able to prepare a research plan, collect data, address research questions and hypotheses, and organize a project report.
STRATEGIC FINANCIAL MANAGEMENT
Module Aim
On completion of this unit, learners will have gained knowledge and understanding relating to planning the usage and management of a business organization's financial resources. Learners will understand the importance of attaining business objectives and maximizing shareholder return. Learners will gain a working knowledge of business strategy design and the production of comprehensive business plans.
SUPPLY CHAIN MANAGEMENT
Module Aim
At the completion of this course, the student should be able to examine the design and performance of supply networks and processes in different business contexts. Students develop capabilities in logistics, digital coordination for supply chain integration, inventory management, risk pooling, procurement, product, and process design, and international supply chain management.
TOTAL QUALITY MANAGEMENT
Module Aim
The objective of this course is to gain the knowledge of possibilities of efficient optimization and management of operation using TQM to improve the overall efficiency of the firm.
This course has been evaluated, endorsed and will be awarded by OTHM Qualification.
Our International Postgraduate Certificates are Certificates that fall under the European Qualifications Framework (EQF) Level 7.

The Certificate is independently endorsed and awarded by OTHM Qualifications, UK after the successful completion of the Courses which involves studying 6 major Modules and submitting the Assessment for same.

The Programmes are not regulated by Ofqual UK.

The Academic Credit for this Certificate is 120.
A learner must fulfil at least one of the following criteria to be allowed entry to the qualification:
Possession of an honours degree in a related subject that was taught in English
Possession of a level 6 qualification from a recognized awarding body
Five years' management experience
This is a self-study programme with unlimited tutor support. You will never be more than a message or phone call away from our tutors.
There is no Visa requirement for this programme.
Learn fast
Online courses with compact learning chapters enable you to learn business skills faster than ever.
Study Online
Get access to online study materials. All courses are 100% online and self-paced.
Global community
No conventional requirements needed, our courses are open to all ages, professions and citizenship.
Get your diploma
You will receive an International Postgraduate Diploma from MSBM and awarding partners.
Learn Practical Business Modules
Complete several modules ranging from Business Leadership and Managing People.
Study while you work
Obtain a degree without necessarily leaving your country.
16,193 Verified Reviews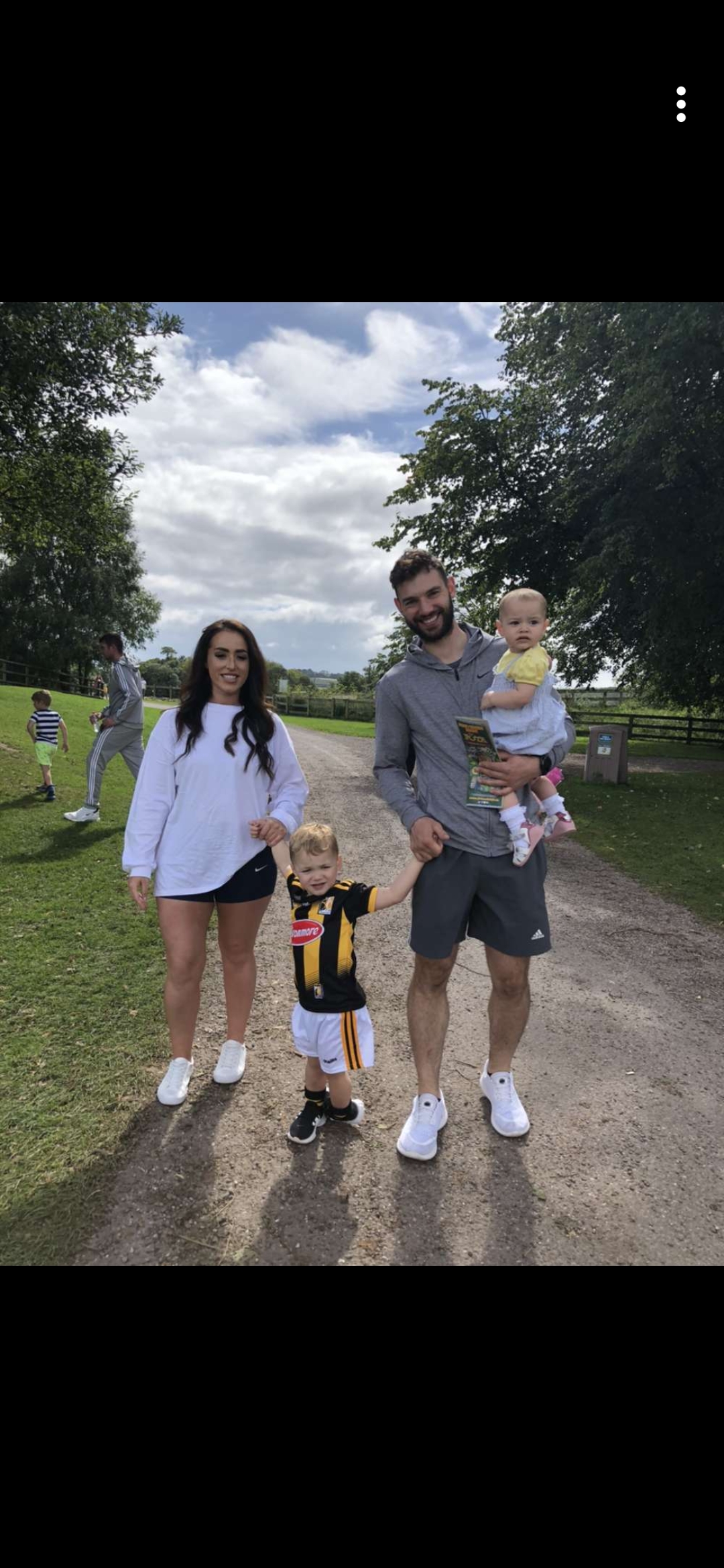 "It doesn't matter how many times I attend, I always learn something new!"
Kevin O.
Ireland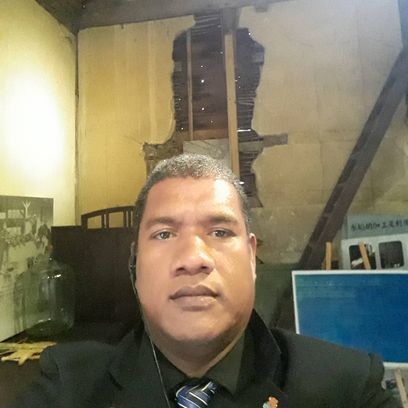 "Awesome Experience for me in tabbing this important and very useful Course that could helps in my decision making as an Administrator.

Excellent."
Asela P.
Tuvalu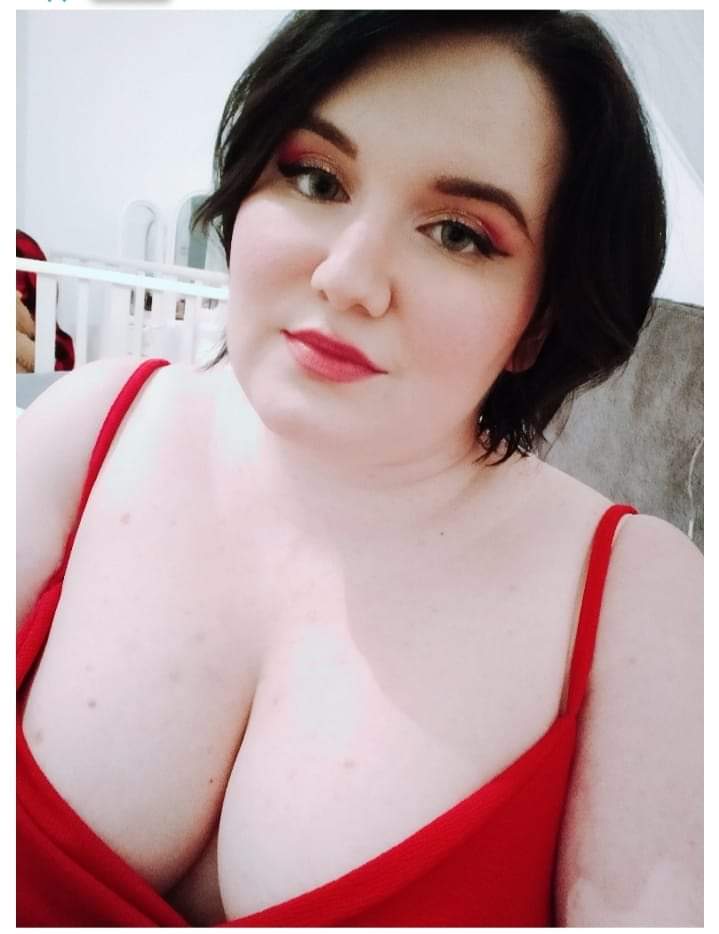 "The course was everything I hoped for! Gave me such a positive input in my press office job. "
Federica P.
Italy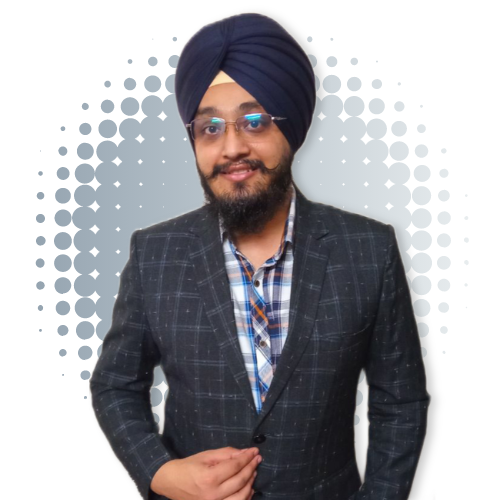 "I've gone through this course with deep interest, and I pick up something new that I didn't see before. I've used the course to boost my performance in th See More"
RISHIPAL S.
India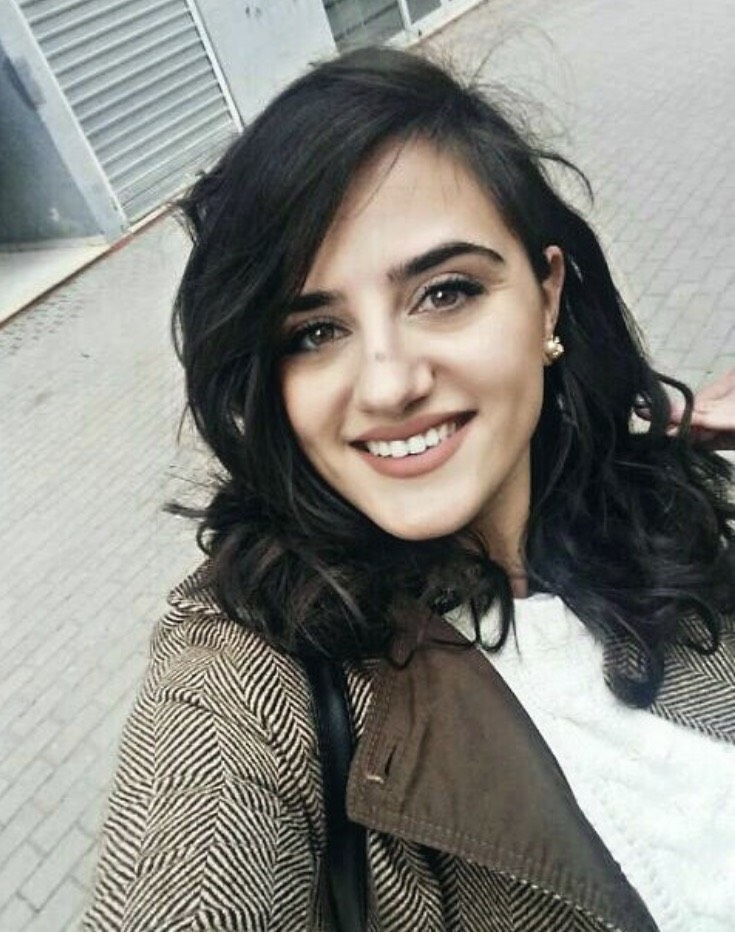 "It was a very helpful course for me and helped me push my process of thinking in an other dimension."
Liridona D.
Malta
"Being based at home, it has meant that I have been able to study something that I have wanted to do for a long time. I live in India, Miles away from London, UK See More"
Ronald E.
India